Welcome to our web site!

This group is for parents facing the challenges of food restrictions due to food allergies
or eosinophilic disorders. Together we hope to provide support, share recipies, ideas for
food free activities, how to handle parties, family outings and school functions.

Together we can face the challenges of living with Food Allergies and Eosinophilic
Disorders.
Please check our Calendar of Events Page!
To contact us, sent us an email:

Debbie (Leader) gcfoodallergy@hotmail.com
To view a video of children raising awareness of Eosinophilic Disorders visit:
http://www.youtube.com/watch?v=dwqx61oHkd0&feature-related
Thank You!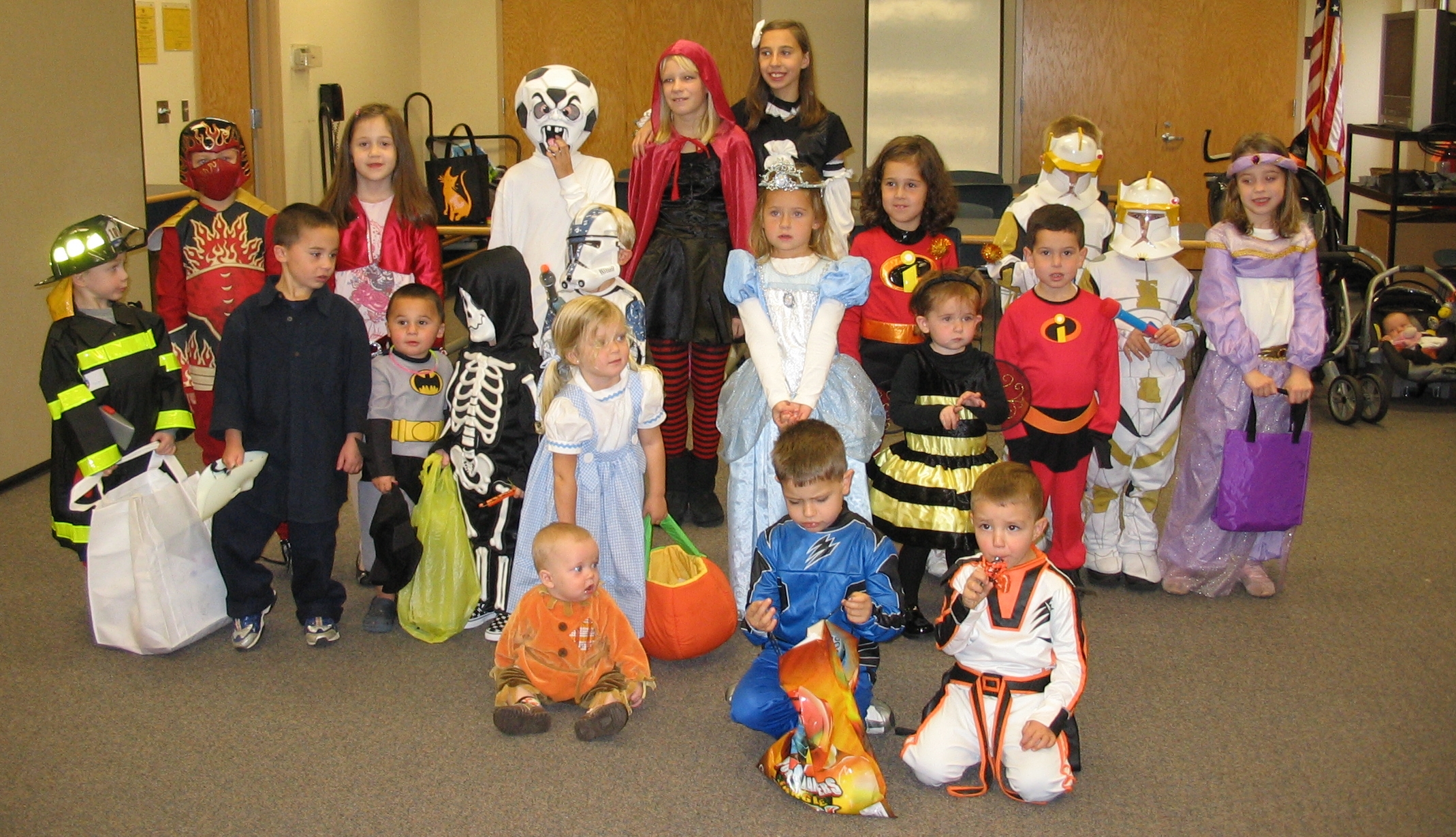 Not every child in this picture has food allergies. Can you tell the difference?
Disclaimer

Information on this site is not endorsed by Dr. Brown-Whitehorn. The site is NOT intended to be a substitute for professional medical advice, diagnosis, or treatment. Always seek the advice of your physician with any questions you may have regarding a medical condition. Food Allergy Support Group of Gloucester County is not a professional or medical organization. It is a group of parents sharing information and supporting each other. The discussions, meeting minutes, handouts, speakers, agendas, and other products of our support group do not constitute medical and/or legal advise and should not be relied upon as such. Always discuss individual health questions and medical issues with a qualified personal physician