Welcome to our web site!
This group is for parents facing the challenges of food restrictions due to food allergies or Eosinophilic disorders. Together we hope to provide support, share recipes, ideas or food free activities, how to handle parties, family outings and school functions.
Together we can face the challenges of living with Food Allergies and Eosinophilic Disorders.

To view a video about Eosinophilic Disorders visit:

http://www.youtube.com/watch?v=_vB2wR7ORaE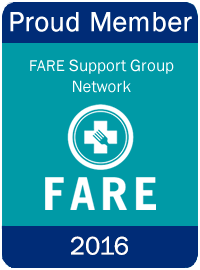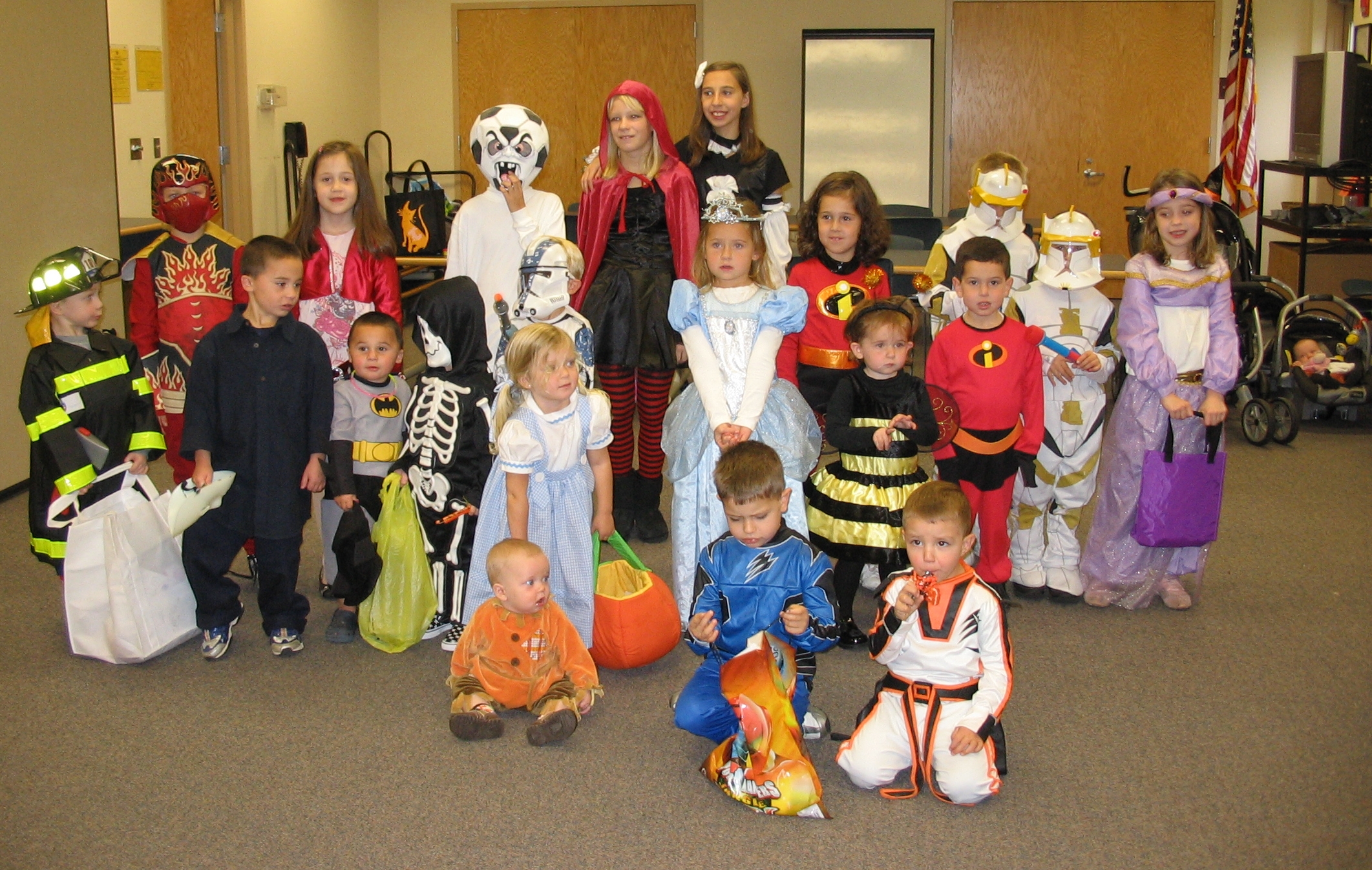 Not every child in this picture has food allergies. Can you tell the difference?